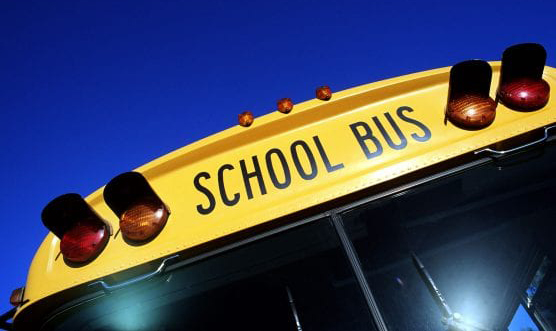 SACRAMENTO — Seeking to close a student learning gap exacerbated by the COVID-19 pandemic, California Governor Gavin Newsom announced a $2 billion "State Safe Schools for All" plan Wednesday aimed at encouraging schools to safely relaunch in-person instruction as early as February.
The plan is California's new framework to support schools to continue operating safely in-person and to expand the number of schools safely resuming in-person instruction.
Informed by growing evidence of the decreased risks and increased benefits of in-person instruction – especially for our youngest students – Newsom is advancing a strategy that will help create safe learning environments for students and safe workplaces for educators and other school staff.
The plan was developed in partnership with the Legislature, and the Governor will propose an early action package to ensure schools have the resources necessary to successfully implement key safety precautions and mitigation measures. Components of the plan will be launched in the coming weeks.
"As a father of four, I know firsthand what parents, educators and pediatricians continue to say: in-person is the best setting to meet not only the learning needs, but the mental health and social-emotional needs of our kids," Newsom said.